Godrej Sky Gardens - Badlapur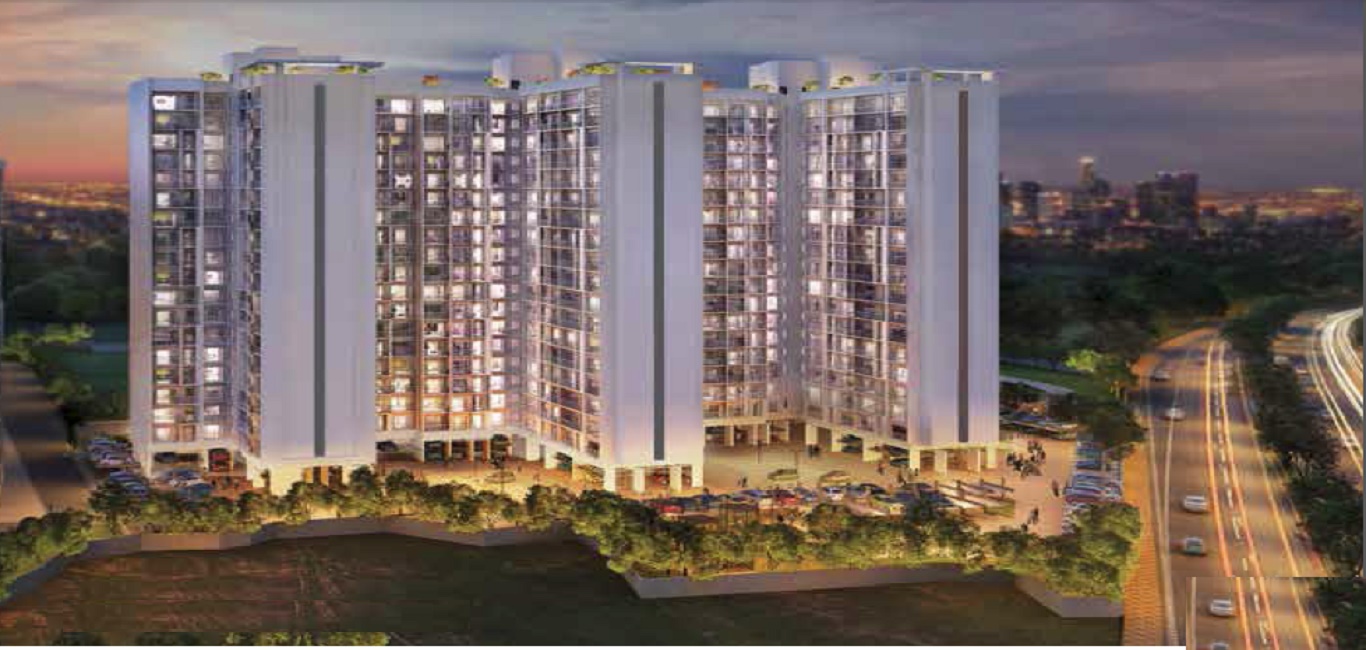 ---
City :
Mumbai |
Price :
1 & 2 BHK in Badlapur starting Rs.29.8 Lakh
---
1 & 2 BHK in Badlapur starting Rs.29.8 Lakh

Own a home with Rs.3333/-* per month.

Premium 1 & 2 Bed Residences at Rs.29.9 Lakh+**
Not just a home, this is a lifestyle of its own. A habitat where you can soak in the striking views of the hills or take a stroll around across landscaped greens. Smartly-designed residences that pamper you with a host of urban comforts. But that's not all, the real magic begins when you head up to the terrace. Atop one of the tallest towers in Badlapur, feature a bouquet of amenities that you can enjoy under blue skies and in the company of fresh breeze. Come, make the Sky Gardens your new address and gift your family a life filled with new joys.

Situated just 2.3 kms from Badlapur Railway Station, Sky Gardens at Godrej Vihaa conveniently tunes you into the hustle and bustle of downtown Mumbai via a network serving with several direct trains each day. Head up to the terrace to get a breathtaking macro view of the city & head down to quickly connect to the animated, fast life.