PURVA AMAITI -Singanallur, Coimbatore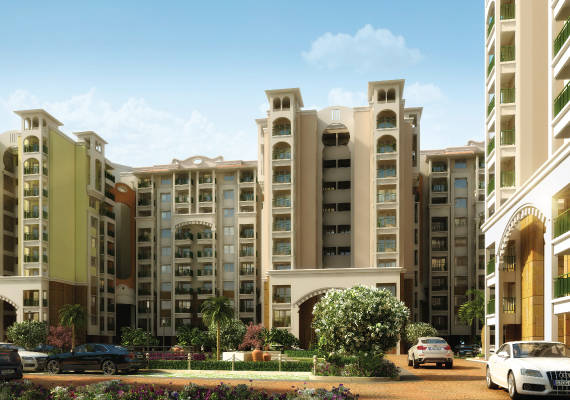 ---
City :
Coimbatore |
Price :
Ready 3 BHK Homes Starting at ₹ 69 Lacs
---
Ready 3 BHK Homes Starting at ₹ 69 Lacs
Amaiti, in Tamil (amaithi) means peace. Never before in the world, was there a time, when peace was sought so ardently and its attainment remained so elusive. Feel blessed now. It's all going to change for better. Come home to Purva Amaiti at Singanallur, bang in the middle of Coimbatore's Business District on Trichy Road. In a world so busy and chaotic, it makes a lot of sense to head to this province of serenity spread over 23 acres. A place where the very ambience is liberating and its luxuries far outnumber your estimation. More importantly, itbrings forth Coimbatore's rich heritage in spirituality and its cosmopolitan outlook. Welcome home. Your search for serenity begins and ends here.